Production Activities
At present , the Company has been associated Plant for the Production and Refining of Vegetable Oils as well as Production Plant for the production of PET Preforms and Bottles.
We have Bottling Lines up to 25m in 24 hours. We sell the vegetable oils under the
Vital Drop Brand.
We are in the process of building a new Manufacturing Plant that includes 75Mt 24 Hours Planting, Planting and Bottling Plant Planting.
The Company invests in the production of Wheat Flour and its derivatives Pasta - Spaghetti, Macaroni and all derivatives under the Trade Mark Vital Meal.
We buy grain produce and pulses from farmers and private owners in Bulgaria, packing it under the reserved Vital Grain brand. We are in the process of purchasing a new cleaning and packing line for all types of Wipes.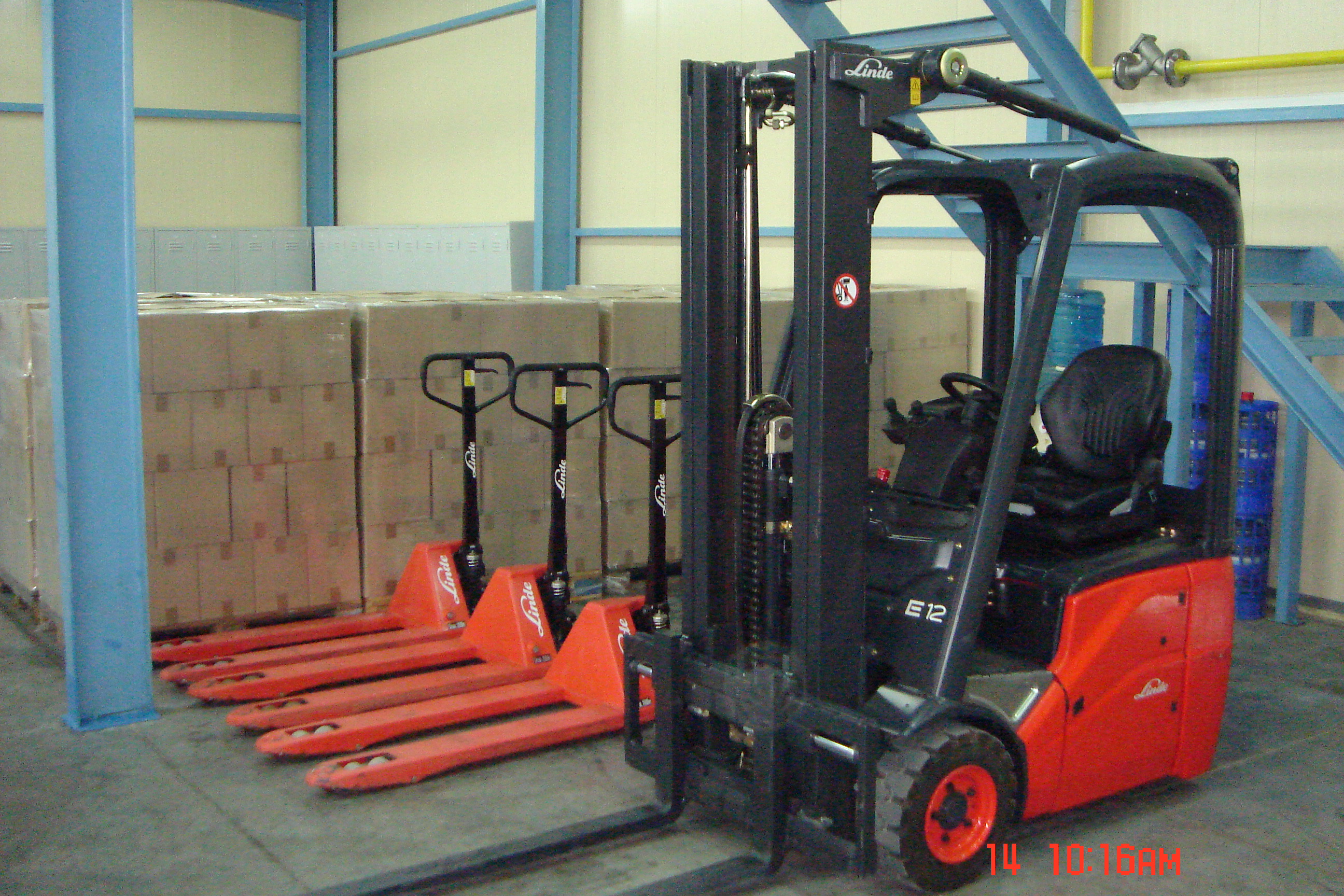 2015-2023, All rights reserved.